Welcome to the Alden District Library!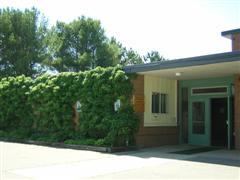 ---
Our patrons now have FREE access to more eAudiobooks and language study via RB Digital and Transparent Language. Thank you to our co-op, Mid-Michigan Library League, for providing these services.
In addition, Alden District Library has subscribed to RB Digital Mazines. Read full-text periodicals on your device.
Just follow the links below to get started !
For more detailed instructions, including downloading apps for these services, click here
Write Away Contest Winners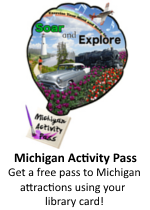 ---